8848, the Chinese luxury smartphone brand, has just launched a new and very expensive version of its existing M6 Luxury smartphone. The 8848 M6 Private Customized Dragon Limited Edition is the company's latest ultra premium grade flagship that is being offered from a starting price of 4,400 US Dollars.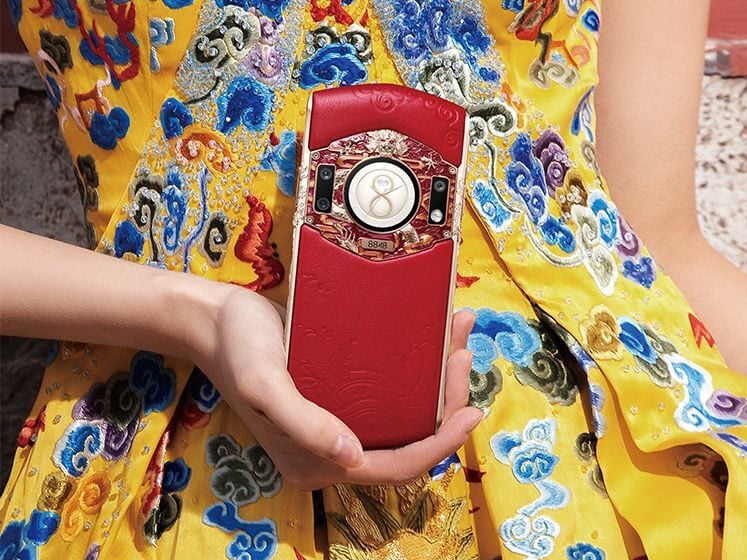 Design
The design of the newly launched luxury handset is probably its most striking aspect. Just from the first look, one can tell that the smartphone is built with premium materials that are expensive. The 8848 M6 Private Customized Dragon Limited Edition is essentially the 8848 Titanium M6 that went on sale earlier this year, with an identical form factor. However, what sets the device apart is the level of detail in the design that can be seen on the rear. The company has called on experts to design its unique rear panel that resembles more of an art piece than just an attractive rear panel.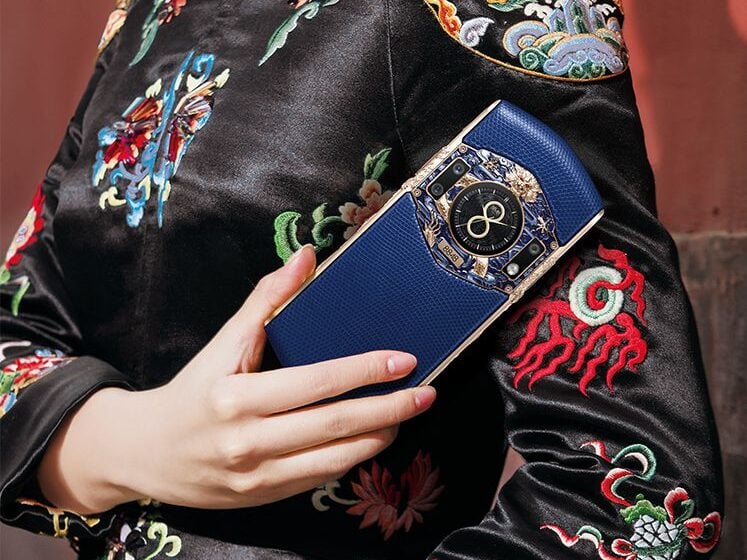 Specifications
Under the hood, A Qualcomm Snapdragon 865 SoC runs the device, which sports a 6.01 inch AMOLED display. It supports dual mode 5G SA/NSA and has a 64 megapixel triple camera setup on the rear and a 16 megapixel dual cameras on the front. The device is powered by a 4,380mAh battery and can be fast charged by up to 27W when wired and up to 10W wirelessly. The M6 Private Customized Dragon Limited Edition also runs Android 10 out of the box.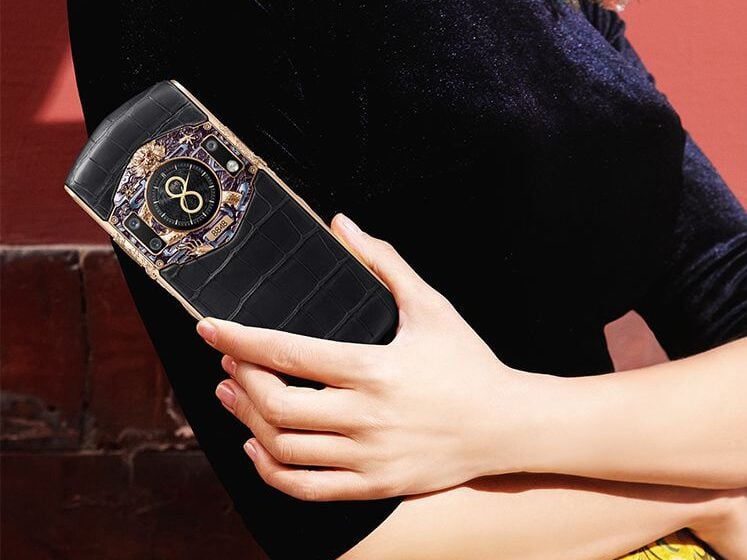 Price
The device arrives in multiple variants that feature different, materials, configuration, and even cost. This includes:
The Vermilion Cowhide or Azurite Leather is the first variant that arrives with 12GB of RAM and 512GB of storage. This version sports designs made from a titanium alloy that is gold plated and also features natural diamond and yellow sapphire synthetic ruby. It is priced at 29,999 Yuan (roughly $4,400).
The Blue Dragon Lizard Skin variant is more expensive than the previous one, with a price tag of 35,999 Yuan (roughly $5274). It also features the same design and is built with the gold plated titanium alloy and precious stones as well. However, it offers a larger 1 TB worth of storage.
The Basalt Crocodile Leather version is the last and most expensive variant of the series with 12GB of RAM and 1 TB of storage. It is priced at 44,999 Yuan (roughly $6600) and is by far one of the most expensive smartphones from the company.
UP NEXT: Large screen-size tablets in demand for the first time, claims Strategy Analytics
ALWAYS BE THE FIRST TO KNOW – FOLLOW US!