You probably can't count how many times you've heard that the challenges caused by the coronavirus outbreak across the U.S. and around the world will lead to significant opportunities for those in the tech space, especially AV integrators with a foothold in collaboration and touchless systems.
From corporate to education to health care to hospitality to retail and beyond, AV integrators are uniquely positioned to help their clients find new ways to use existing and emerging technology to solve their problems and bring people back to work, school, restaurants, sports arenas and more safely.
Using occupancy management, digital signage to deliver messages to people and offering touchless experiences and intuitive access control protocols are all ways AV integrators can incorporate tech into existing spaces in the new reality of COVID-19, said NEC Display's Kelly Harlin during the closing session of the 2020 NSCA Pivot to Profit virtual event today.
IoT technology is a more inviting way than asking a security staffer to stand at the door with a clicker to count how many people are going in and how many are coming out, she says.
Related: Keys to Solve Leadership Challenges During Unpredictable Times
Shen Milson & Wilke principal Mark Peterson sees collaboration as an emerging technology from the pandemic that will continue to thrive well after the virus has run its course and people are allowed to resume the next phase of their lives.
"The quality of your ability to communicate and collaborate is going to be a message to the people you're dealing with," he said, calling the emergence of collaboration technology "our lunar moment" and saying there are still shortcomings that must be addressed in the technology.
"We need to put the ability to increase creativity into the virtual platform to allow for 'chance' encounters like you'd have in an in-person environment," said Peterson. He highlighted the importance of asynchronous collaboration and radical co-location.
"There has to be a good reason for you to be together," said Peterson. "You need robust systems and the ability to access information anywhere."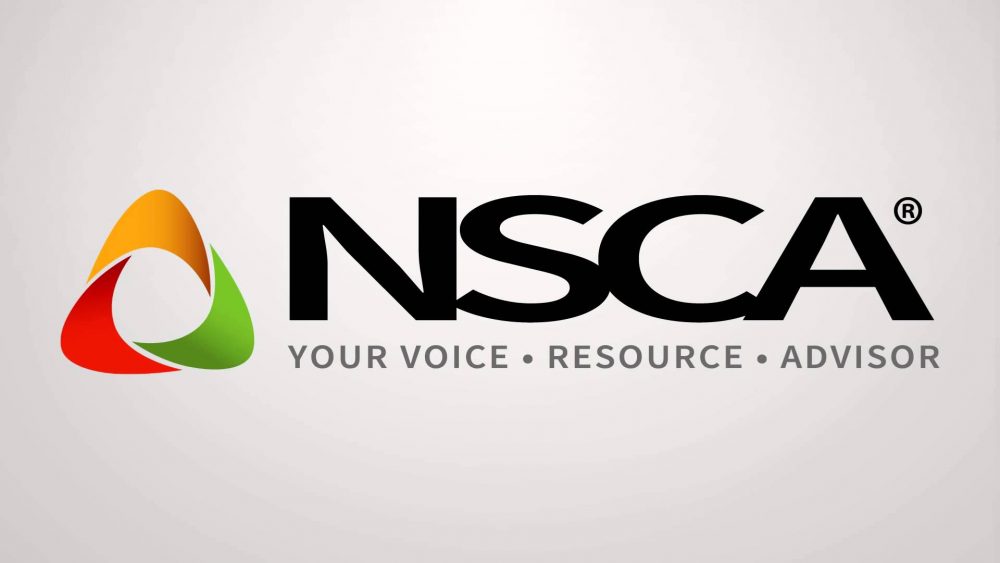 More Emerging Technologies to Watch
ADRF's Dennis Burns points to the proliferation of new building and safety codes and regulations as a boon for integrators because it should lead to "new revenue and new business." There are 6.2 million commercial buildings across the U.S. and that number grows about 5 percent every year, he said.
"These new codes help the first responders, they help the inhabitants of the building and they help integrators," said Burns. "It's a nice add-on to the business they have today."
Harlin points to collaboration boards, oxygen sensors, temperature scanners, people counters, facial recognition software and access control as just a few of the analytics-based solutions on the market today that will help to ease the transition to the proverbial "new normal."
"There's a sensor for everything today," she said. "The technology is moving very quickly. A lot of customers just need the basics. The key is for you to understand the technology so you can help them get what they need."
Peterson agreed, noting most access technology is now a "bolt-on" to larger systems, so customers "don't need to rip and replace and entire system anymore.
"In this situation, our clients are just reacting," he said. "We have to be underlining the strategic options for them. If we're going to be strategic, we need to come to the table with analytics. There isn't any one perfect solution. You have to watch what the clients are picking up and using."
Integrators must avoid the temptation to be "spec-heavy and feature-heavy" when talking about emerging technologies, said Harlin.
"Ask your customers how they're using the space instead of just talking about specific products they should buy from you," she said. "That opens up a much broader conversation. We want to help them build a strategy."
Asset management is going to be more important in this new era, said Peterson.
"You have to make sure you're buying at the right cadence," he said, noting availability of products has changed during the pandemic.