We are heading towards the end of 2020 and we can already see the hype train keyword for next year. 5G phones are expected to be the face of smartphones in 2021 and the excitement is already building up for brands like Apple's iPhone 12, OnePlus 8T, and more. Now, Blackview has joined the list as its new Rugged 5G smartphone is launching in a month or so. With this, Blackview becomes one of the first companies to launch a first-ever 5G rugged smartphone.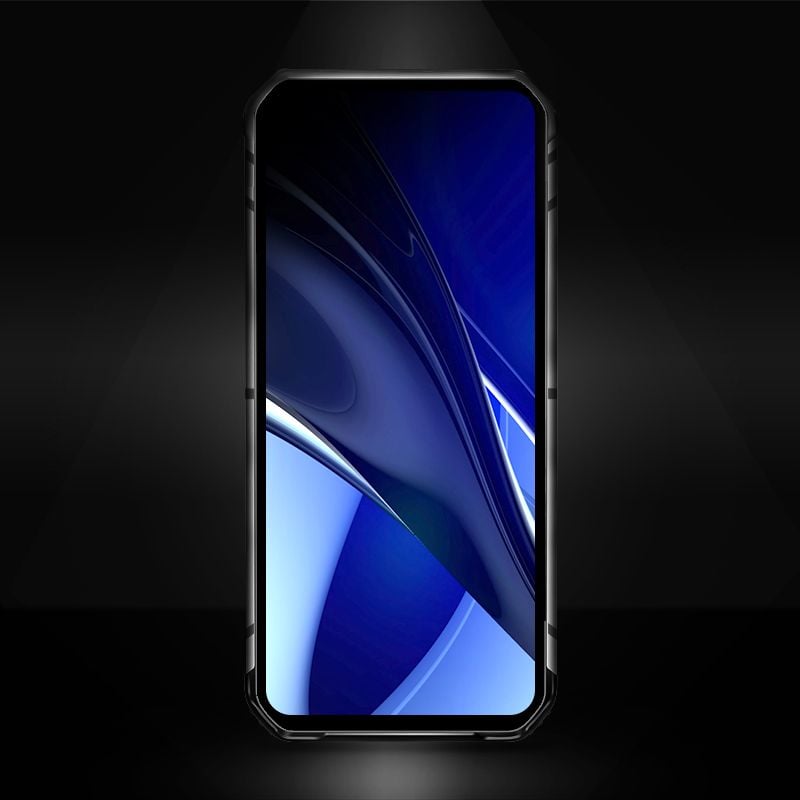 Regarding the naming, we aren't sure how Blackview would call it yet. However, it might be different from the current 'BV99' series and don a new name. The 5G device is said to sport a fresh design with the usual rugged body. Hence we can expect metallic casing, Military Standard certification, water-resistance, and more.
Blackview 5G Rugged smartphone: Expected Specifications
The device will reportedly have a 6.5-inch screen with slimmer bezels. Regarding the selfie camera placement, it is likely to retain the notch-design. However, the highlight of the device will be 5G connectivity. Blackview has so far mastered the art of making rugged phones but connectivity was limited to 4G.
Editor's Pick: Top 5 Blackview waterproof and rugged smartphones to enjoy summers flawlessly at the beach
That said, the new 5G connectivity will make it one of the first rugged smartphones in the world to support the latest network. The device is likely powered by Mediatek's 5G SoC. Mediatek has its 5G SoC lined up under the Dimensity branding and hence, we can expect one of mid-range  SoC like Dimensity 7 or 8 series in it to keep the costs low or flagship D1000 as rumored before.
Moving on, the upcoming 5G phone will have better cameras. If reports are true, the new camera on the device will be powered by Honeywell® flagship-level 2D scanner useful for scanning barcodes. That said, we can also expect important sensors like Altimeter, Barometer, Pedometer, etc., for outdoor use.
As for the price and release date, sadly there is no concrete info yet. However, strong rumors suggest that the device will launch some time between September-October this year.
Up Next: Blackview BV9900E Pre-Sale to begin from September 21, Unboxing & Giveaway details inside
ALWAYS BE THE FIRST TO KNOW – FOLLOW US!