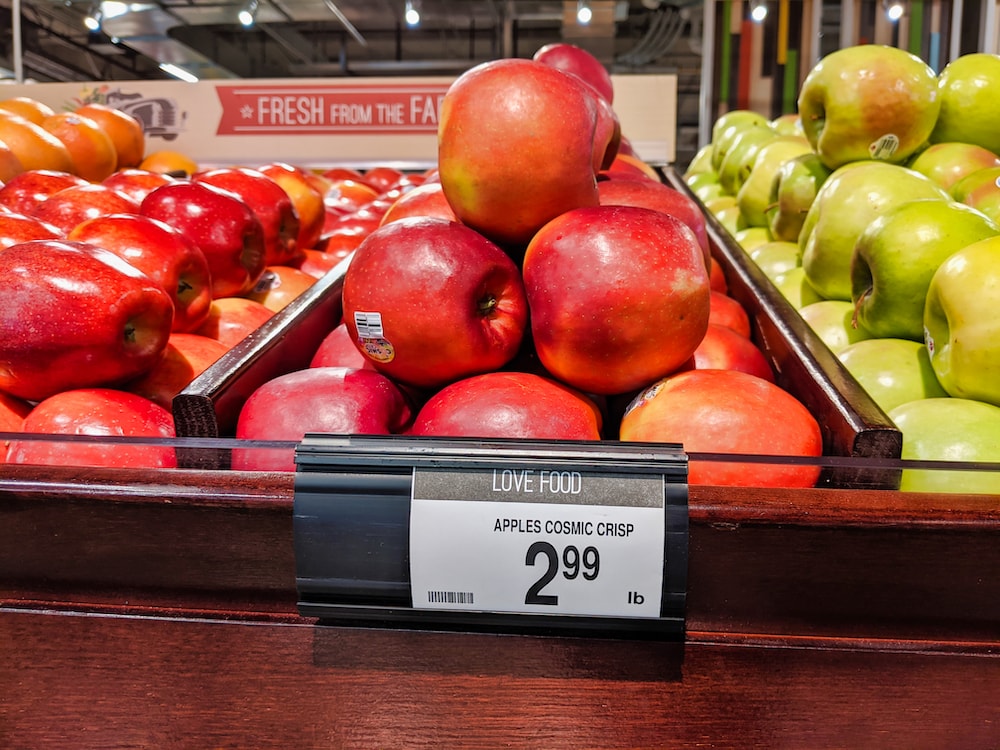 Science Diction is a bite-sized podcast about words—and the science stories behind them. Subscribe wherever you get your podcasts, and sign up for our newsletter.
---


---
This fall, there's a new apple all around town. After 20 years of development, the Cosmic Crisp has landed.
In this episode, we're bringing you a special collaboration with another podcast called The Sporkful. They're a James Beard Award-winning show that uses food as a lens to talk about science, history, race, culture, and the ideal way to layer the components of a PB&J. 
This episode is all about the Cosmic Crisp, how scientists developed it, and how it got that dazzling name.
---
---
Guests:
Helen Zaltzman is the host of The Allusionist podcast.
Dan Charles is a food and agriculture reporter at NPR.
Kate Evans is a horticulturist and the leader of the pome fruit breeding program at Washington State University.
Kathryn Grandy is Chief Marketing Officer for Proprietary Variety Management.
Footnotes & Further Reading:
For more episodes, subscribe to The Sporkful podcast.
Credits:
The Sporkful is produced by Dan Pashman, Emma Morgenstern, Andres O'Hara, Jared O'Connell and Harry Huggins.
Meet the Writers
Johanna Mayer
About Johanna Mayer
Johanna Mayer is the host of Science Diction from Science Friday. When she's not working, she's probably baking a fruit pie. Cherry's her specialty, but she whips up a mean rhubarb streusel as well.
Elah Feder
About Elah Feder
Elah Feder is a podcast development producer for Science Friday. She co-hosted and produced the Undiscovered podcast. She's also Science Friday's resident Canadian.