Back in August, the US Government reinforced its restriction against Huawei, which effectively regulated its supply of any technology that has originated from the US. This includes software as well and was set to take effect from 15th September. Now, reports have suggested that the effects of this ban might have the Chinese tech giant's smartphone shipment fall by about 30 percent.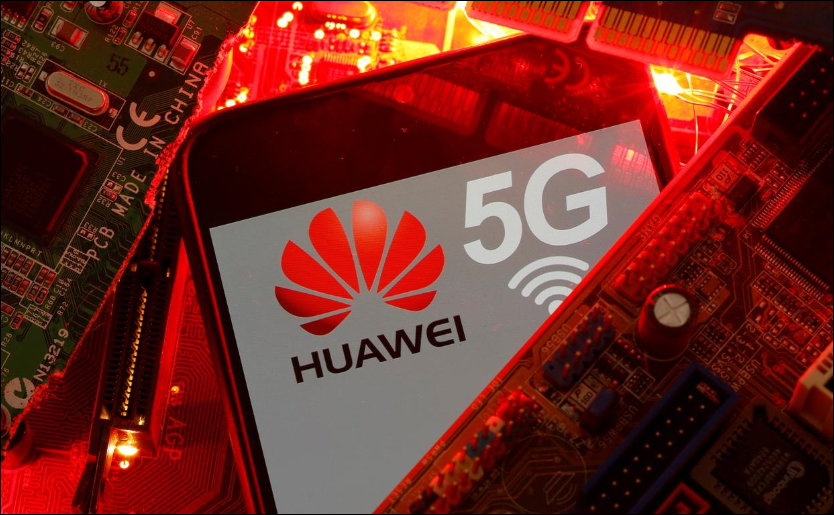 According to a TrendForce report, the smartphone market in China may undergo a major reshuffling as the ban takes hold on one of its primary players. The analytical based firm stated that the stronger restrictions will drastically affect Huawei and projected that the smartphone production for 2020 will only reach about 170 million units, which is already 10 percent lower than previous estimates of 190 million units.

This means that the overall annual smartphone shipments from the company would fall by about 30 percent since the company shipped 240 million units back in 2019. This showcases a sharp decline of 70 million units. The primary reason for this steep drop is likely due to the lack of key components that Huawei would be able to acquire after recent US sanctions. With the company's focus being mainly placed on the Chinese market at the moment, this may also have its rivals like Xiaomi, Oppo, and Vivo benefit from its current situation.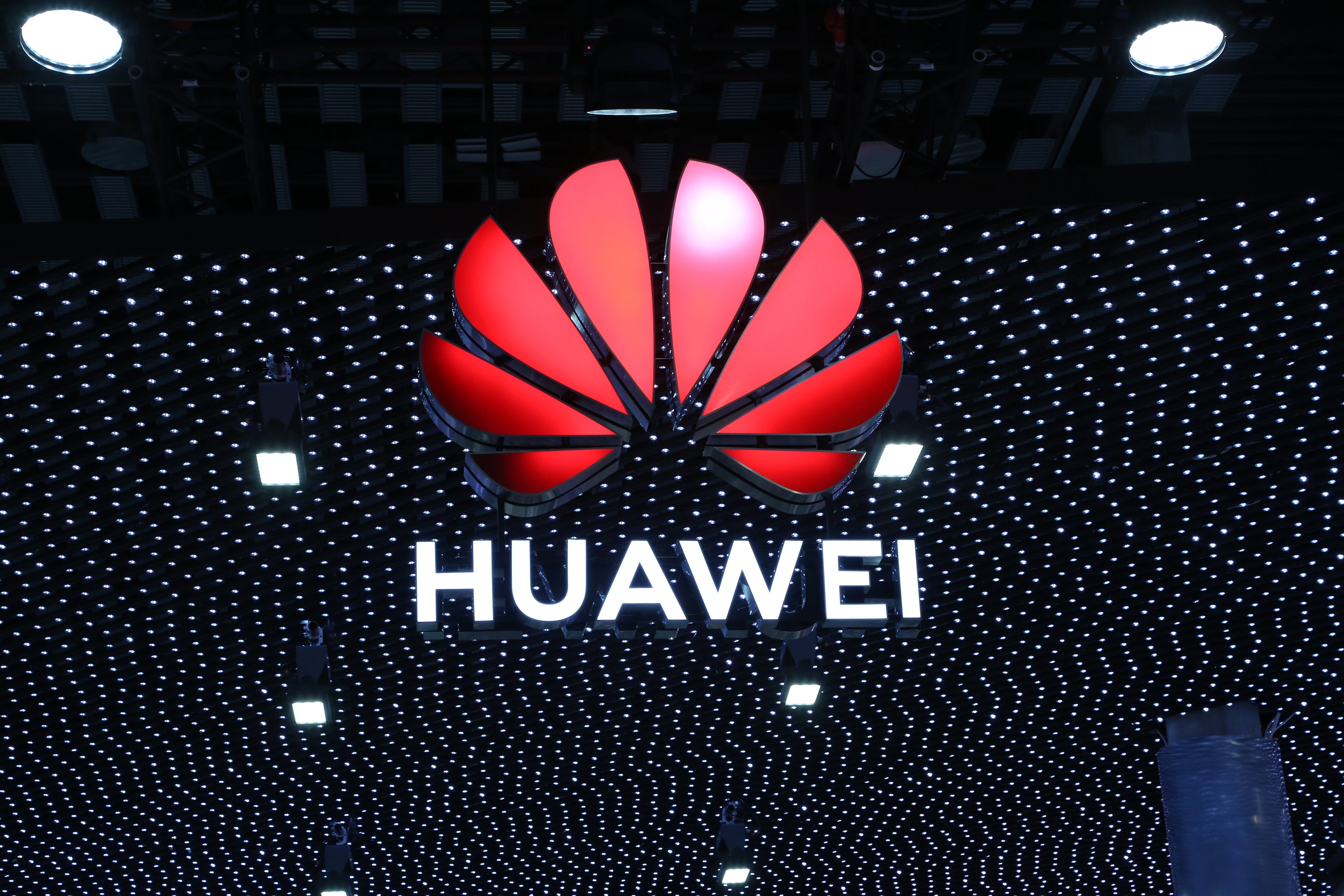 Although, the report also states that with the foundries operating at maximum capacity, material shortage for crucial components like processors and panel modules might make it harder for the other brands to raise production volumes on short notice. Thus, Huawei is still expected to maintain a market share of 14 percent in 2020, while Xiaomi's share is expected to rise by 12 percent, Oppo's by 11 percent and 9 percent for Vivo.
UP NEXT: Google Pixel 5 and Pixel 4a 5G prices, color options appear before next week's launch event
ALWAYS BE THE FIRST TO KNOW – FOLLOW US!