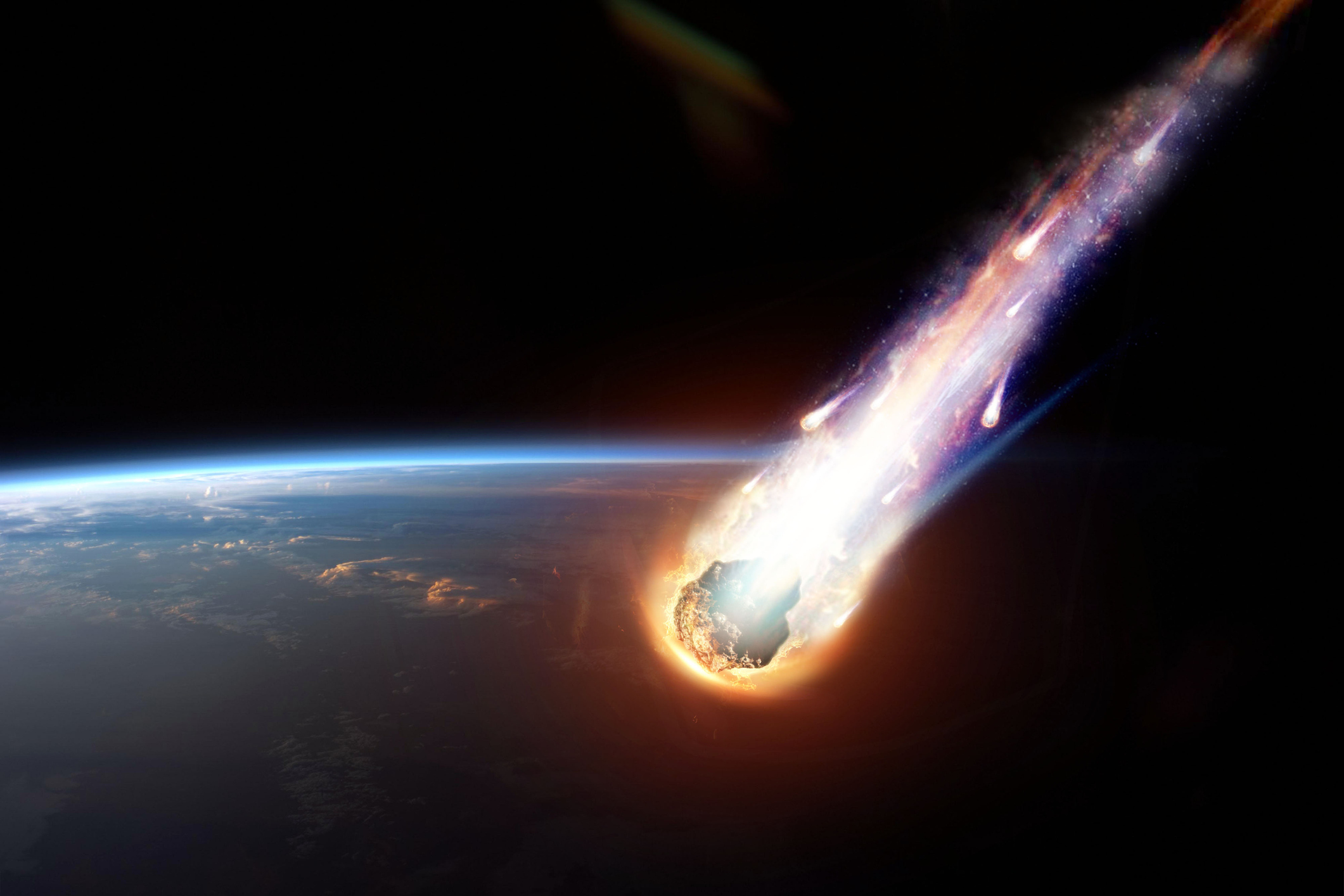 A fireball was spotted in the night sky above north-eastern Mexico on Tuesday, as Hurricane Delta made landfall in the Yucatán Peninsula and several minor earthquakes struck the country.
The fireball was most visible above the states of Nuevo León, Coahuila and Tamaulipas, which border the U.S., around 10:14 p.m. local time, according to the Global Atmospheric Monitoring Agency—part of Mexico's Institute of Geological and Atmospheric Research.
Some amazed eyewitnesses—as well as some security cameras, webcams and doorbell camss—managed to capture footage of the fireball as it blazed through the atmosphere.
Cameras in Monterrey—the state capital of Nuevo León—captured images of the fireball briefly illuminating the night sky above the city.
Fireballs are unusually bright meteors—the streaks of light that appear in the sky when small pieces of asteroids or comets enter the Earth's atmosphere and burn up. If these objects avoid completely disintegrating and manage to reach the ground

… Read More