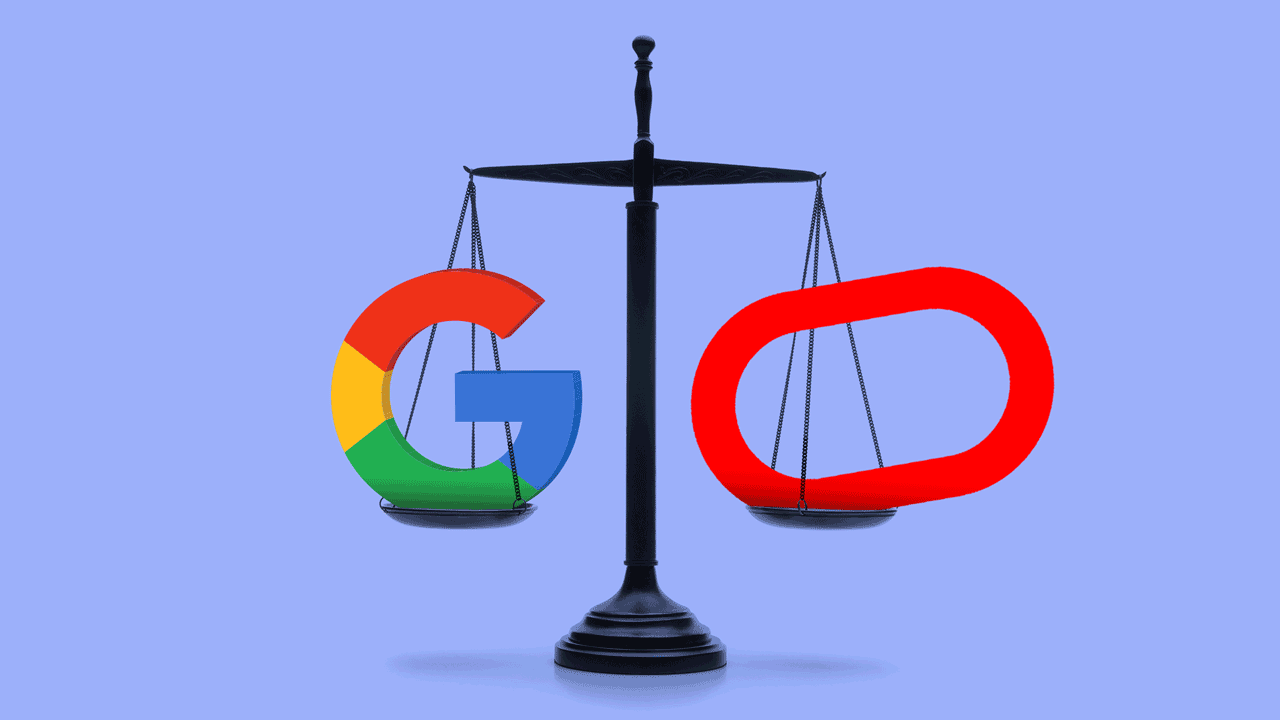 Oracle and Google will have their day at the Supreme Court Wednesday, tangling via teleconference in oral arguments aimed at resolving a decade-long battle over whether common interfaces between software programs can be protected by copyright.
Why it matters: The case lies at the heart of how modern software development works, and each side says a ruling in the other's favor will chill innovation. More narrowly, the Supreme Court may settle the question of whether Google owes Oracle nearly $9 billion in damages, as Oracle claims.
Between the lines: When Google developed the Android smartphone operating system more than a decade ago, it tapped Java code that is now owned by Oracle so that Java programs could run.
That code, known as an application programming interface or API, lets other programs "speak" to Java programs.
At issue in the case is whether copyright protection should extend to APIs. Oracle says

… Read More