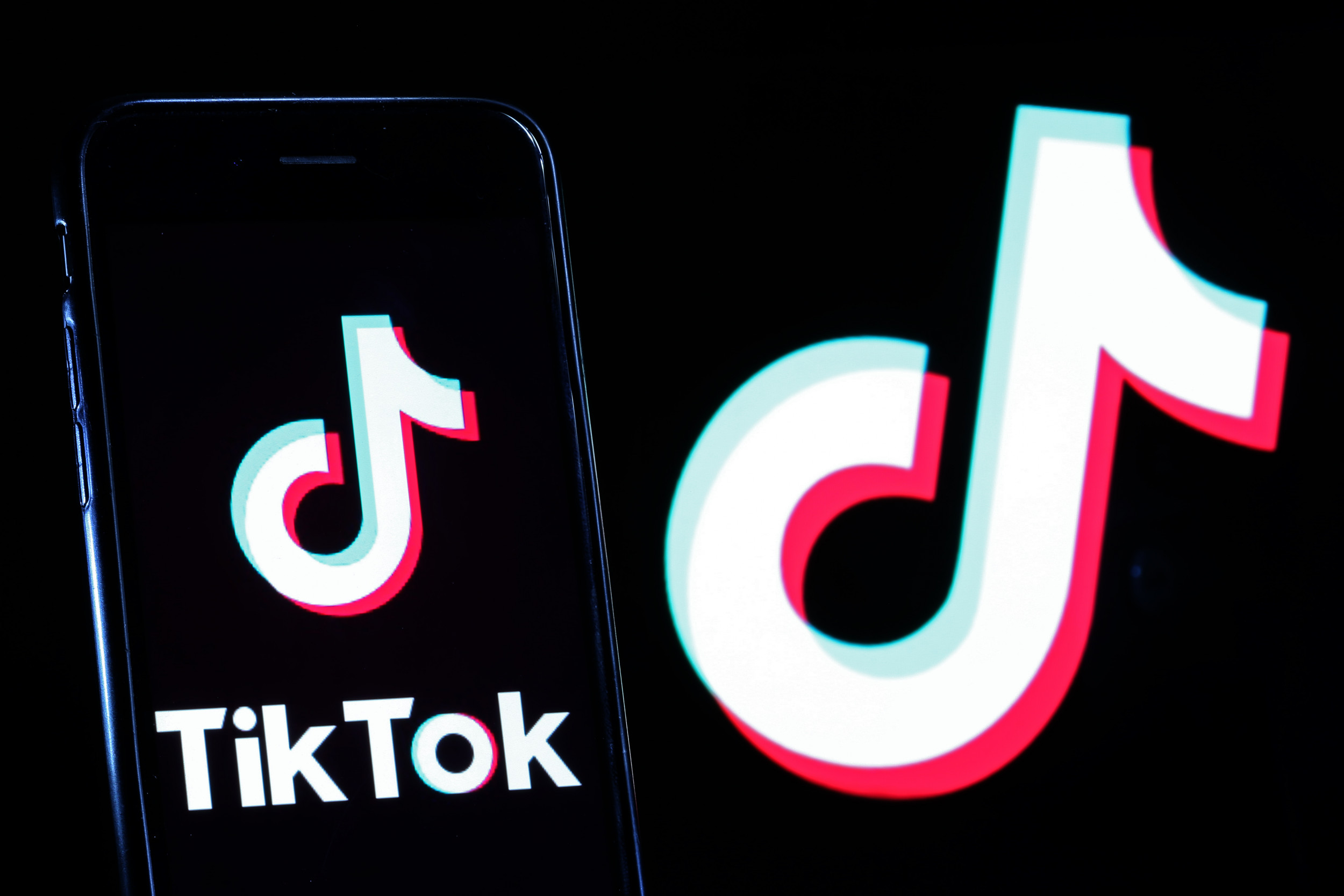 TikTok will be blocked for users in Pakistan for hosting "immoral" and "indecent" content, its telecoms regulator announced Friday.
In a statement, the Pakistan Telecommunication Authority (PTA) claimed it had received a "number of complaints from different segments of the society" about the short form video app, which is currently owned by the Chinese tech firm ByteDance.
The agency said it was issuing instructions for the app to be blocked, although did not specify what content it believed to be in violation of its laws or regulations.
"Keeping in view the complaints and nature of the content being consistently posted on TikTok, PTA issued a final notice to the application and gave considerable time to respond and comply with the Authority instructions for development of effective mechanism for proactive moderation of unlawful online content," it nsaid.oted.

"However, the application failed to fully comply with the instructions, therefore, directions

… Read More