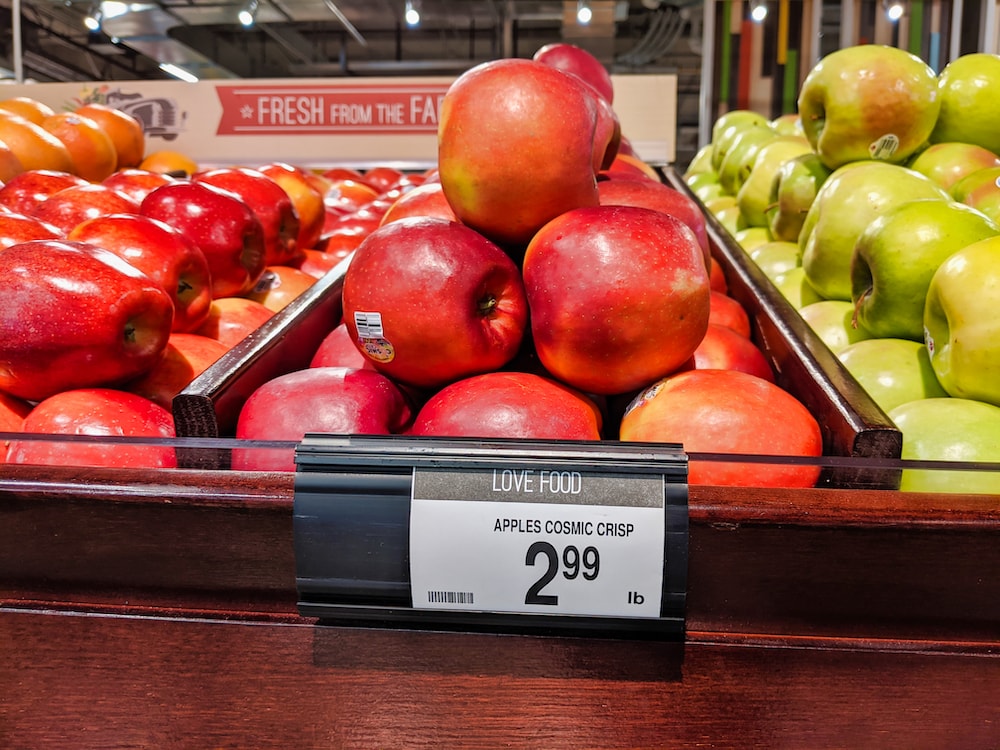 Science Diction is a bite-sized podcast about words—and the science stories behind them. Subscribe wherever you get your podcasts, and sign up for our newsletter.
---


---
This fall, there's a new apple all around town. After 20 years of development, the Cosmic Crisp has landed.
In this episode, we're bringing you a special collaboration with another podcast called The Sporkful. They're a James Beard Award-winning show that uses food as a lens to talk about science, history, race, culture, and the ideal way to layer the components of a PB&J. 
This episode is all about the Cosmic Crisp, how scientists developed it, and how it got that dazzling name.
---
---
Guests:
Helen Zaltzman is the host of The Allusionist podcast.
Dan Charles is a food and agriculture reporter at NPR.
Kate Evans is a horticulturist and the leader