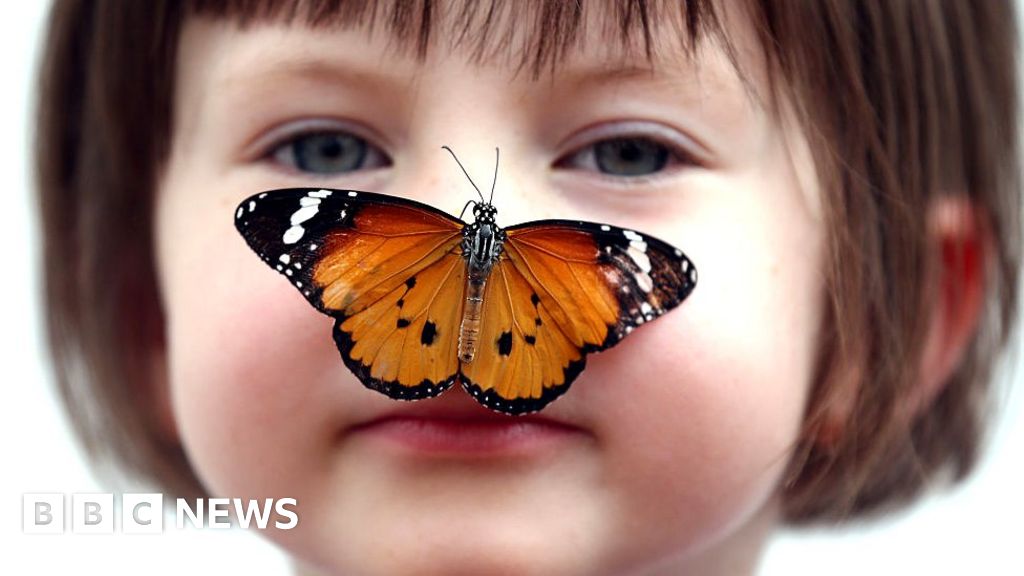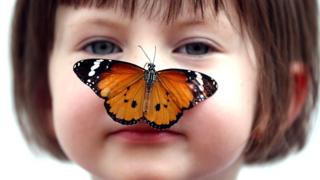 Human activities are destroying the natural world, leading to the extinction of animal and plant species at an alarming rate. Now, world leaders are promising action to tackle the problem. But will it be enough?
What is biodiversity and why does it matter?
Biodiversity is the variety of all living things on Earth, and how they fit together in the web of life, bringing oxygen, water, food and countless other benefits.
Recent reports and studies have produced alarming news about the state of nature.
Last year, an intergovernmental panel of scientists said one million animal and plant species were now threatened with extinction.
And this month, a report found global populations of mammals, birds, fish, amphibians and reptiles plunged by 68%, on average, between 1970 and 2016.
Are we living in an age of extinction?
Scientists have warned that we are entering the sixth mass extinction,

… Read More