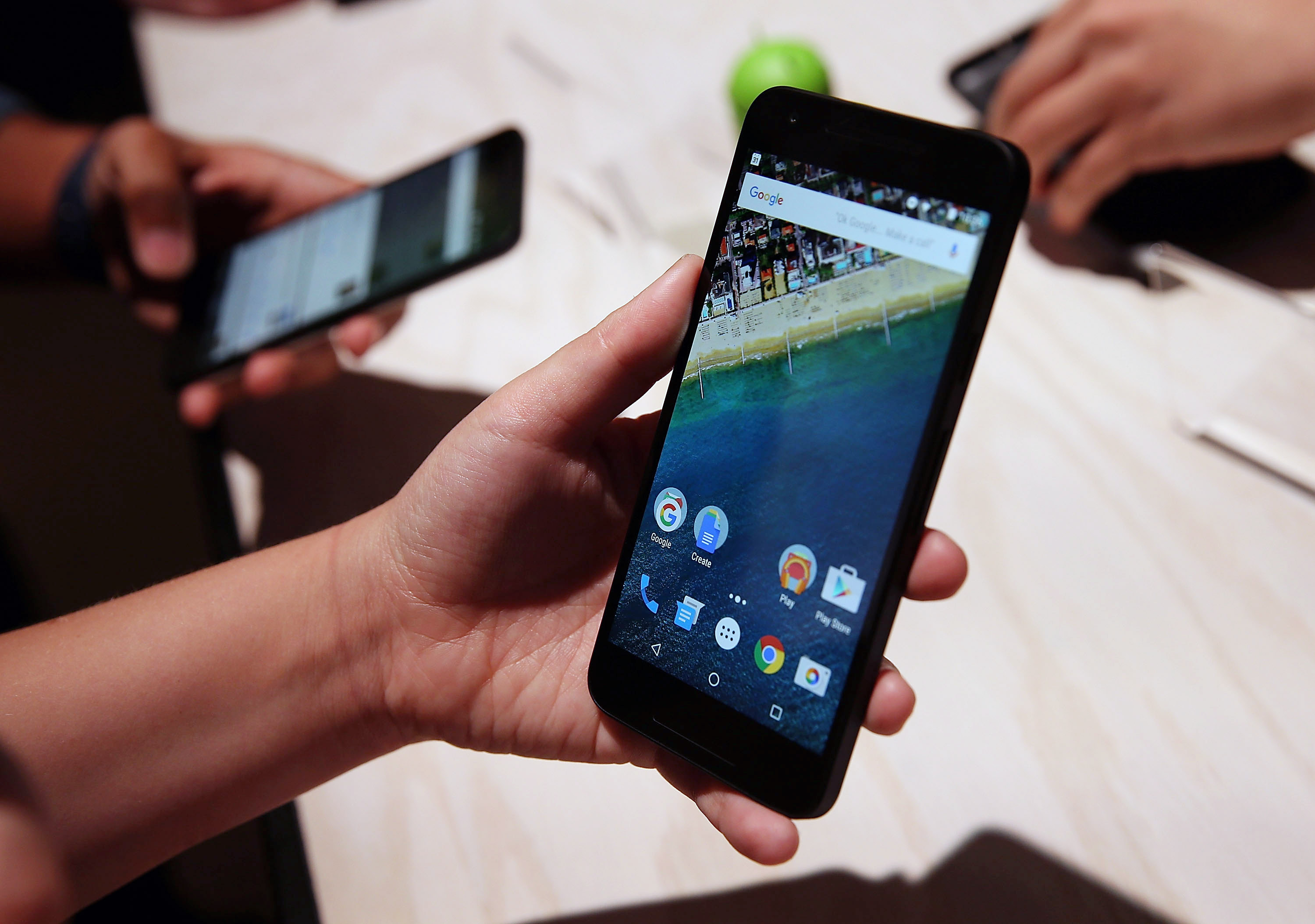 Millions of Americans on low-income, including those receiving unemployment benefits amid the ongoing COVID-19 pandemic, may qualify to receive a free smartphone, in addition to free cell service, under a new government partnership with TruConnect, a nationwide wireless service provider.
TruConnect has partnered with Lifeline, a government program offering affordable wireless service to low-income customers launched by President Ronald Reagan in the 1980s, which most Americans don't know about, according to the co-founder and chief executive officer of TruConnect, Matthew Johnson.
TruConnect's free service includes "talk, text, and 3GB of data each month plus free international calling to select countries. You may even qualify for a free 5″ LTE Android smartphone," the company website states.
Johnson told California's KTLA: "Currently, there are roughly 30 to 40 million people who don't have access to high-speed internet and that's only increased recently with the issues due to COVID-19.
"Across the U.S., the

… Read More