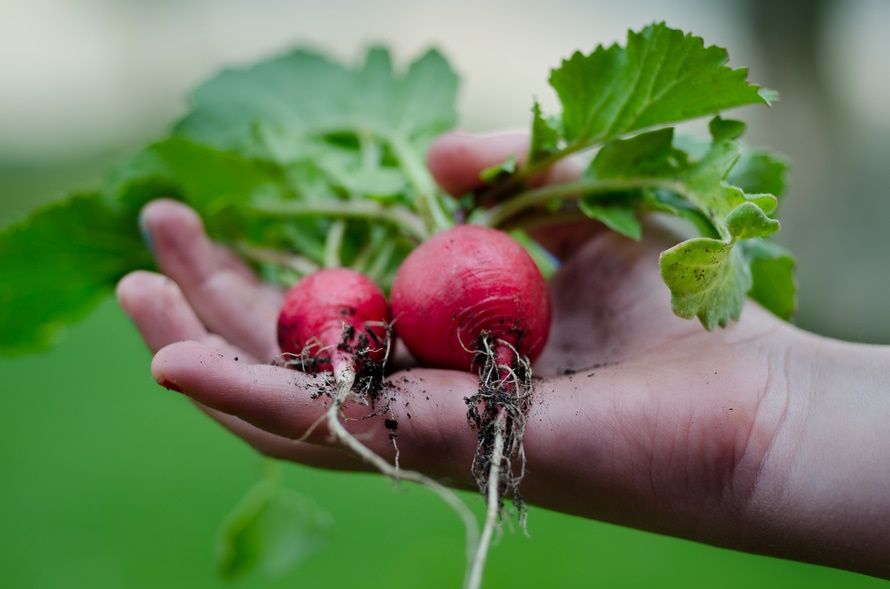 Quick Take
Wunong Net Technology Company (WNW) has filed to raise $37 million in an IPO of its ordinary shares, according to an F-1 registration statement.
The firm sells food products via its website connecting food producers with consumers.
WNW has seen a sharp revenue growth slowdown due to the Covid-19 pandemic, so continued uncertainties lead me to stay on the sidelines for the IPO.
Company and Technology
Shenzhen, China-based Wunong was founded to create a food marketplace website that sells agriculture products to a variety of end users such as consumers, restaurants, lodging facilities and others.

More recently, management has opened a restaurant and seeks to create a franchise business model, with agreements signed for 25 restaurants in the Shenzhen area.

The restaurant initiative has been delayed due to the Covid-19 pandemic but management plans to actively deploy its 'restaurant expansion and franchising plans beginning the third quarter of

… Read More