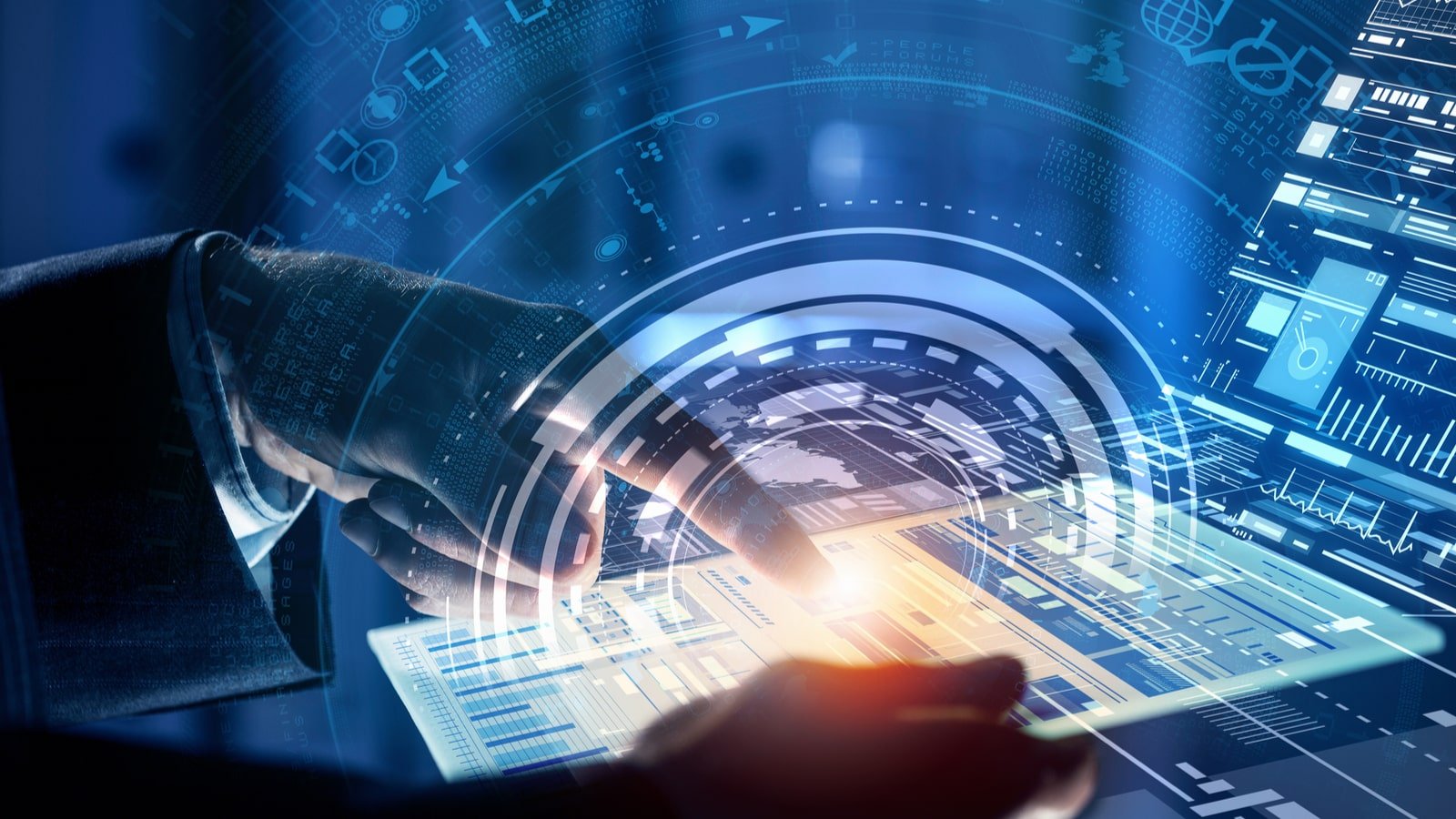 We're coming up on 10 months into a year that has utterly upended the world as we know it and roiled the stock market.
Pharmaceutical stocks are hot, fueled by the pursuit of a novel coronavirus vaccine. Electric car stocks have posted big gains. Meanwhile, airlines and cruise lines have seen their stocks tank.
Tech seemed like a safe sector for investment — until the start of September when a broad selloff hit many tech stocks. So which stocks to buy at this point?
I still think there are some promising tech stocks here, despite the losses many have been hit with in recent weeks. Here are 7 tech stocks to buy for October opportunities:
Apple (NASDAQ:AAPL)
AudioCodes Ltd (NASDAQ:AUDC)
Qualcomm (NASDAQ:QCOM)
Cognizant Technology Solutions Corp (NASDAQ:CTSH)
Garmin Ltd (NASDAQ:GRMN)
Pegasystems Inc (NASDAQ:PEGA)
SS&C Technologies Holdings, Inc (NASDAQ:
… Read More